Month:
October 2023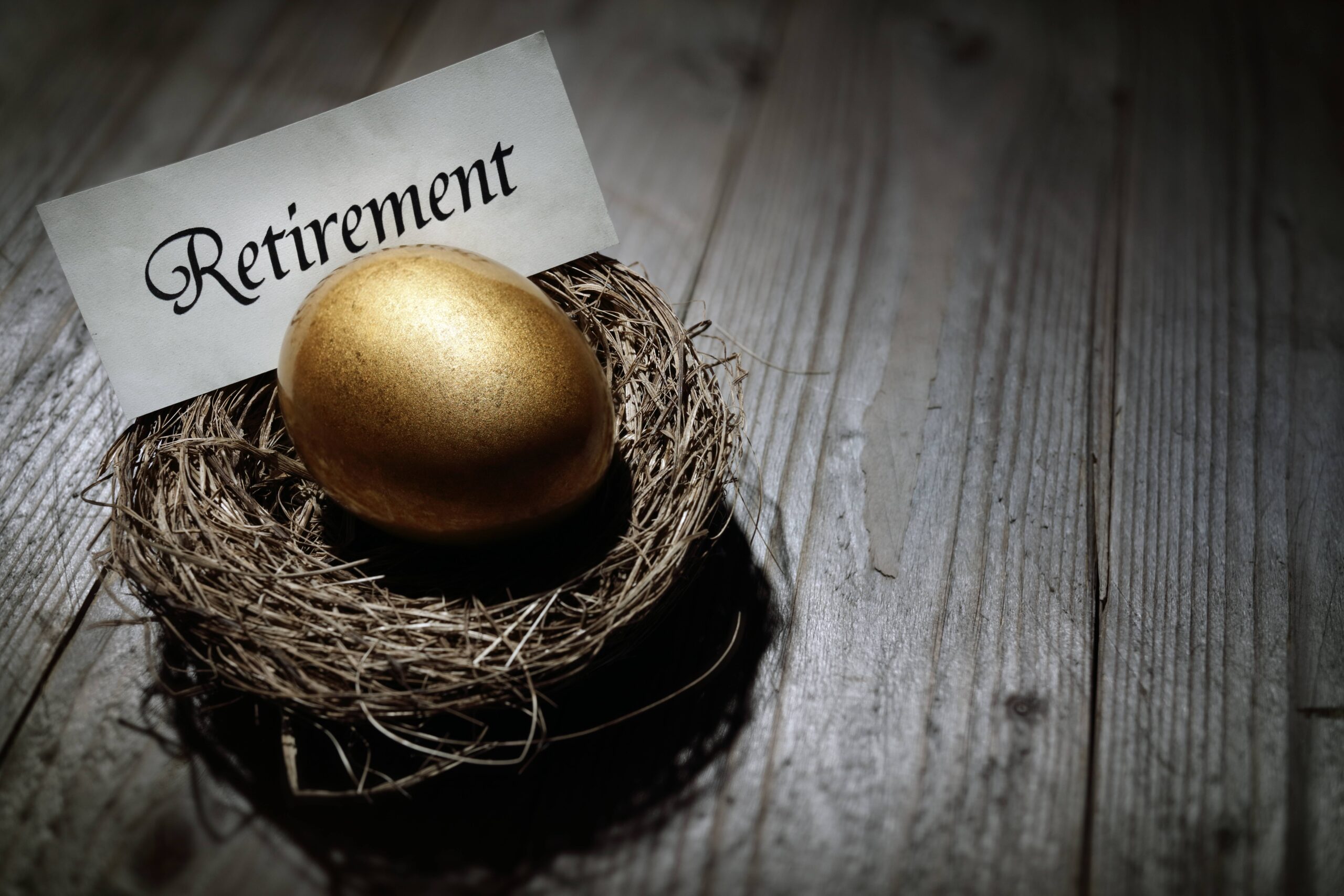 Retirement planning is a vital financial endeavor that involves securing one's financial future after leaving the workforce. It's a complex puzzle, and among the numerous pieces that fit into this puzzle, insurance solutions like annuities, life insurance, and long-term care insurance play a significant role. These insurance products are designed to provide financial security and peace of…
Read More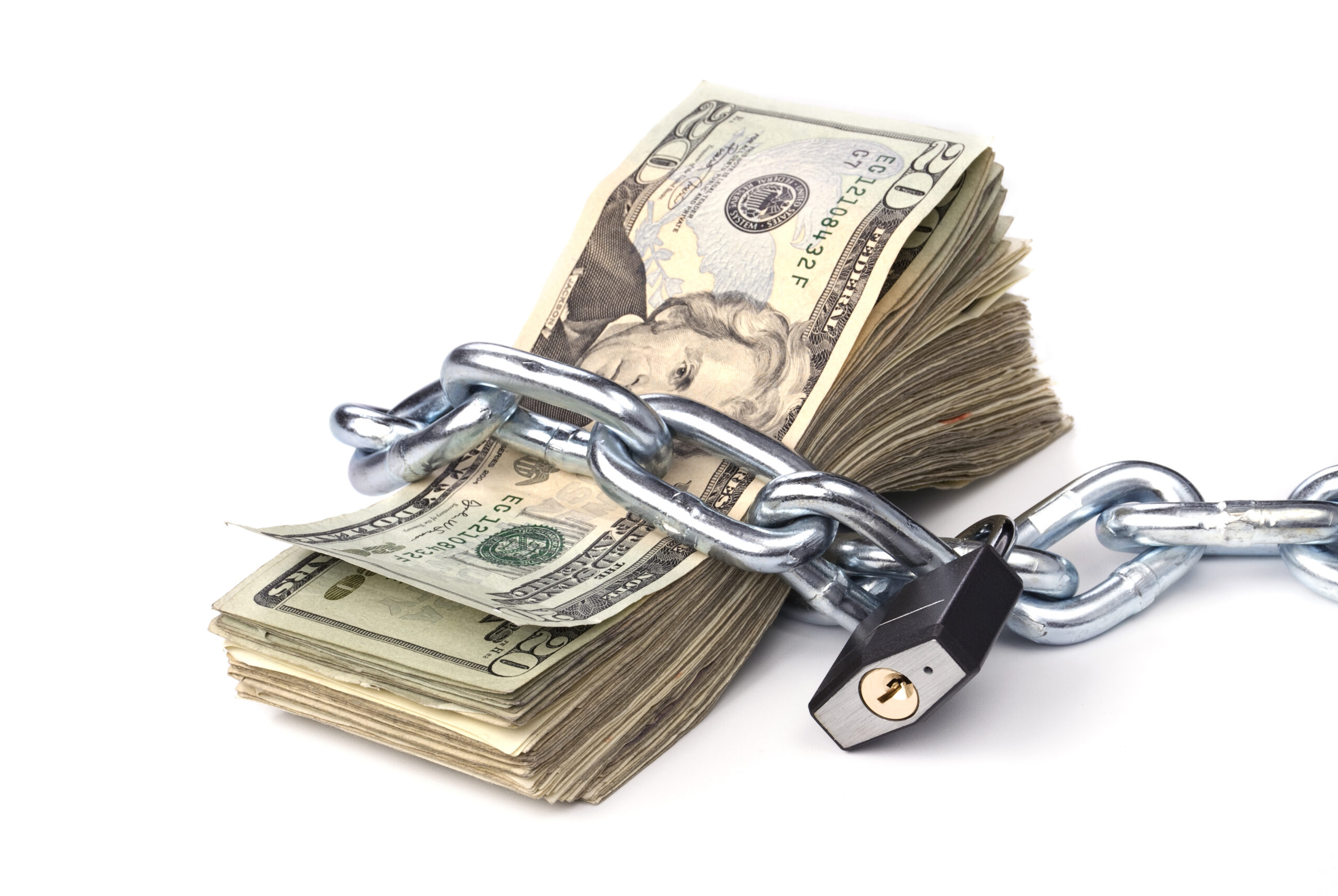 As you approach retirement age, securing your financial future becomes a top priority. One effective way to achieve this is by enlisting the services of a financial advisor. These professionals are experts in helping individuals plan for a secure retirement, and they offer invaluable guidance tailored to your unique financial situation. In this article, we explore…
Read More
Recent Comments
No comments to show.