Month:
November 2023
Bunbury, Western Australia – December 1, 2023 Bunbury Painting Service, the distinguished painting professionals in Western Australia, proudly introduces their cutting-edge painting services, catering to both residential and commercial clients. With a rich legacy of transforming spaces into captivating works of art, Bunbury Painting Service sets a new standard for excellence in the painting industry.…
Read More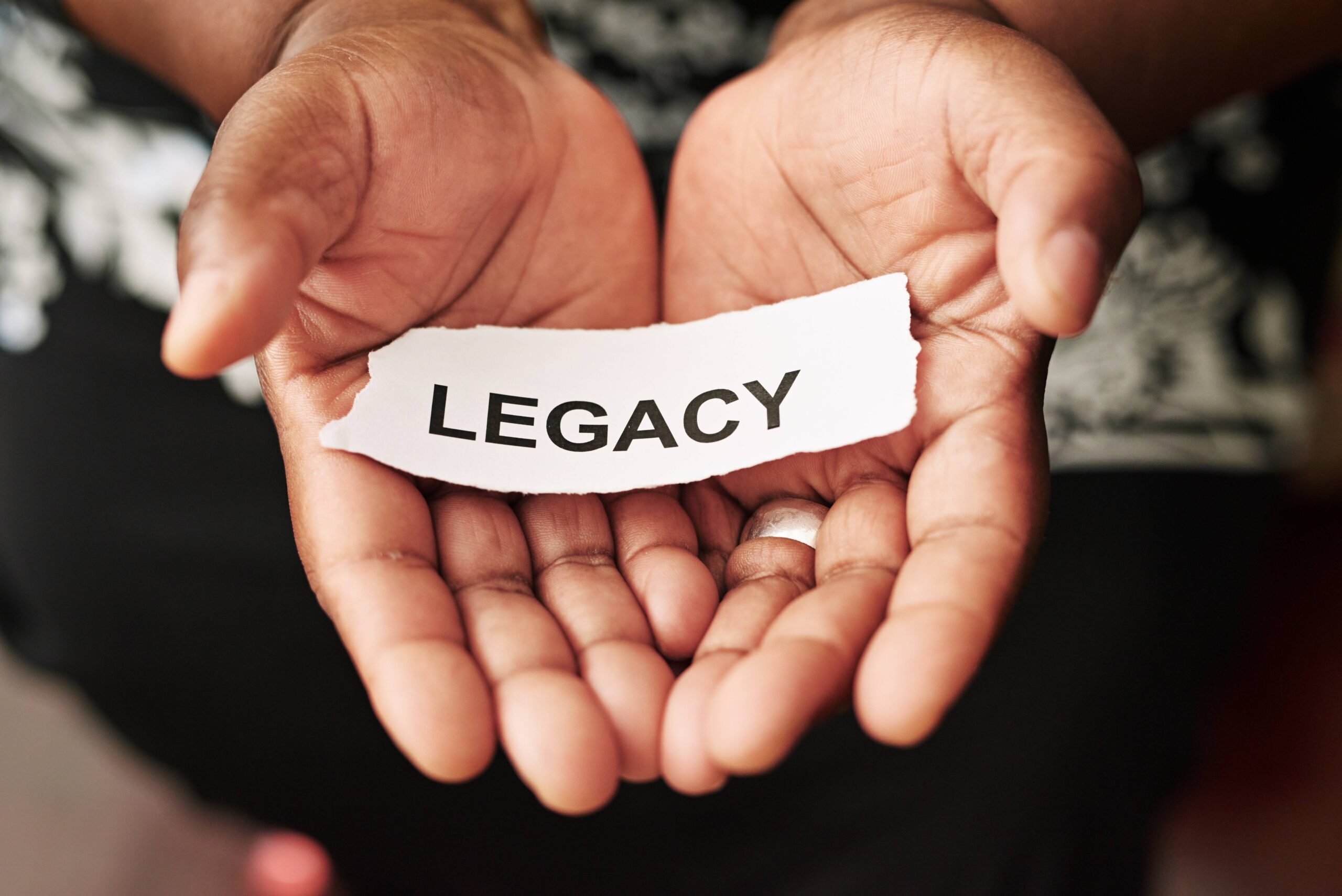 Retirement is a stage in life that many of us look forward to with anticipation. It's a time to relax, enjoy life, and spend quality time with loved ones. But retirement is not just about living in the moment; it's also an opportunity to leave a lasting legacy for your heirs and the causes you hold dear.…
Read More
Recent Comments
No comments to show.