Category:
Investing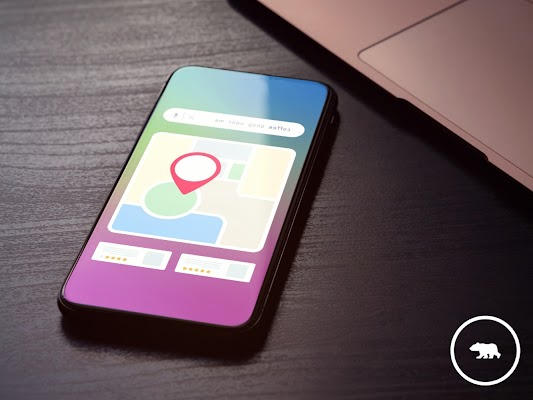 Local businesses need to use targeted marketing strategies in order to compete with the growing competition. Little Big Marketing San Diego's local SEO services can help San Diego businesses to rank higher for location-specific search results, allowing them to reach a more engaged audience. What Is The Most Effective Strategy For Local SEO? Local SEO is…
Read More

Investing in Government-sponsored enterprise securities (GSEs) has several advantages. They offer relatively low-interest rates, competitive returns, and relative safety. While the creditworthiness of GSEs is not explicitly guaranteed by the government, there is an implicit government guarantee. This guarantee helps to prevent important institutions from defaulting on their debt. Interest Rate Risk Interest rate risk…
Read More
Recent Comments
No comments to show.